"Oh babe I hope you've got a PHD"
First of all, here are a few pictures from Monday: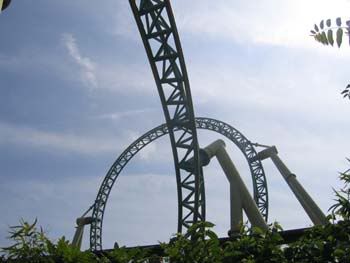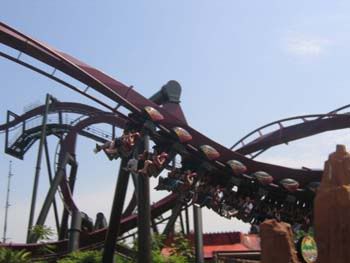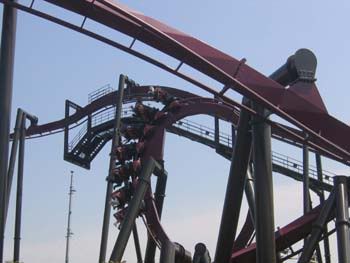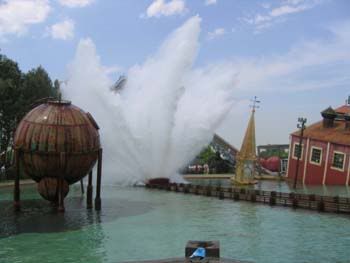 Sorry that they're a bit small, but otherwise the frame on my blog messes up. Also, they aren't really that great but most of them had people in.
Oh yeah, and then I made these at
the Windows Error Generator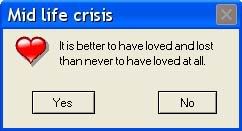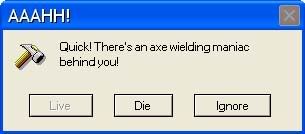 Yeah, I know that is quite sad, but it's a fun website to play around with.
Finally, A quick note on Charlotte Church and her new Pop career:
What the hell is she thinking?! She is a classical singer who likes to act like a rebel without a cause by wearing
t-shirts
that annoy her mum and now thinks that gives her just cause to thrash her head around a little bit. The song lyrics are so stupid they're actually funny-"I need professional heeeeeeeelp" and, err-
I think I'm gonna need some therapyOh babe I hope you've got a PHDWon't you let me on your leather couchI've got a lot I need to talk about
Well, I'm sure she really does need professional help, and so do all the people who buy her single.